SELF-ESTEEM. REPRESENTATION. LEADERSHIP.
---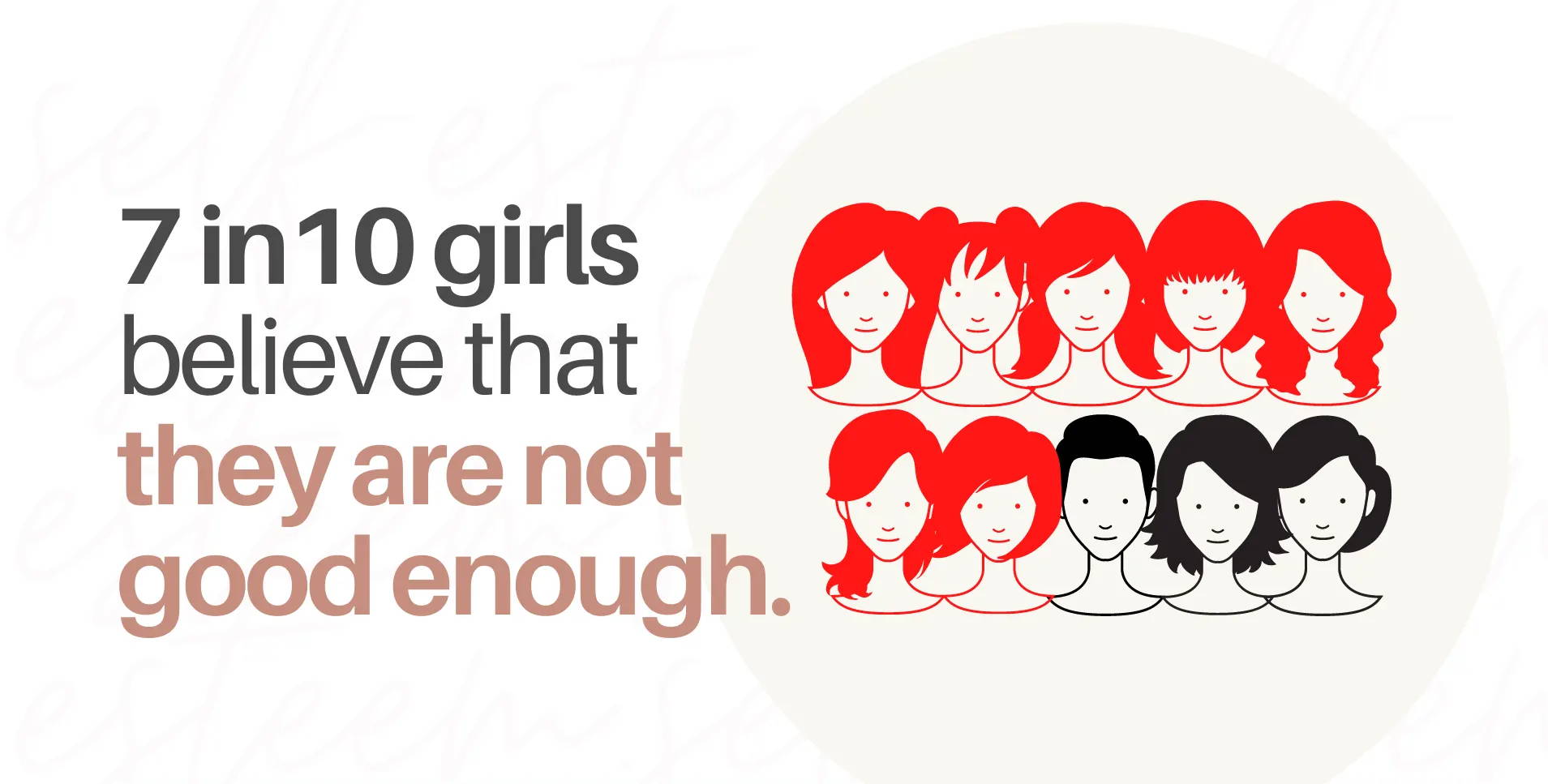 Non-inclusivity has detrimental consequences.
55% of Canadian girls agree that conforming to such unrealistic beauty standards is harmful to their self esteem.

Amongst a lack of representation of racial and or ethnic minorities, girls face depleted self-perception, self-esteem, and self-confidence.
---
Worldwide standards on beauty and femininity continue to be discriminative, restrictive, and unrealistic.
90% of the magazine covers hyper-sexualize,
objectify and exotify women of colour.
Although the makeup, beauty, and fashion industry have made strides to inclusivity, women of colour remain systematically under-represented and discriminated against.

---
We see this pressure and discrimination in women's leadership and work endeavours.
83% of Asian women, 80% of Black women,
& 76% of Latinx women admit to experiencing
stringent barriers to leadership in the work setting.

Women of colour in leadership and the workplace are disenfranchised under powerful structures of oppression.


Women's self growth engages a larger discourse on gender disparity, patriarchy, and structures of oppression that have marginalized women and continue to do so.
---
The Jane-Finch Community is located in the Northwest end of North York, Ontario, Canada.
---
It comprises Neighbourhood Improvement Areas (NIA's) under the Toronto Strong Neighbourhoods Strategy 2020 (TSNS2020). It is a high-density, multicultural, and low income area with a strong desire for positive systemic change.
It is a community where economic opportunities and social services have historically been underdeveloped, underfunded, serving detrimental to Jane-Finch residents.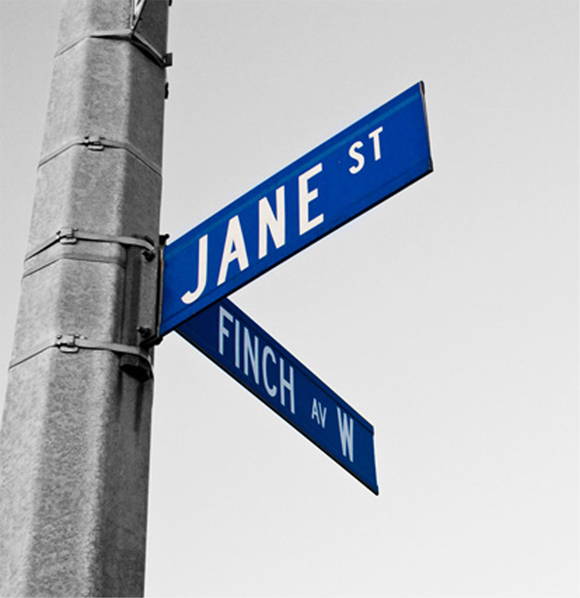 ---
The Jane-Finch area has been subject to city wide stigmatization, referred to as Toronto's "most dangerous" place by media sources.

Such narratives perpetuate racism, fear, and stereotyping, negating the positive aspects of the community, demeaning its residents instead.
---
---
Due to this lack of funding, opportunities, and resources for Jane-Finch youth, the self-esteem, self-perception, and self-growth of women and all intersectional identities is disproportionately impacted.
---
Due to intersecting factors of socioeconomic position and institutionalized neglect, women and all intersectional identities of the Jane-Finch area are at increased risk of lowered self-esteem and opportunity for self development.
Richardson (2008) identifies how discriminatory government practices marginalize such communities, making self development difficult to practice in a society which inherently neglects them.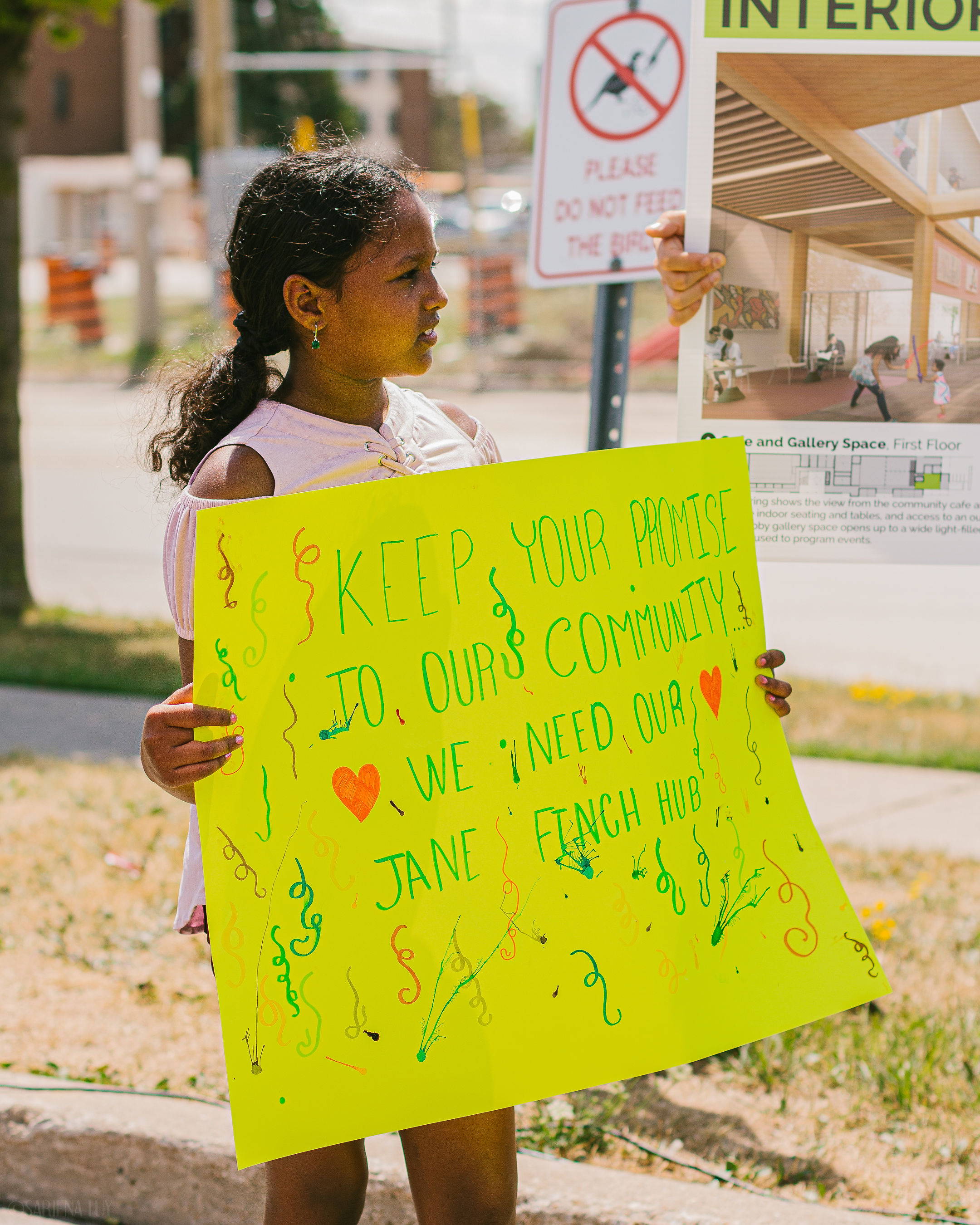 ---
WHAT WE DO: CREATING, CELEBRATING, CONNECTING, AND CONFIDENCE-BUILDING.
Our goal includes highlighting the vibrancy, advocacy, strong civic engagement, and numerous community programs in the Jane-Finch area often negated by popular media.

Under TSNS2020, we believe in funding opportunities and resources to support arts-based aspirations for young women and all intersectional identities in Jane-Finch, instilling values of creation, celebration, connection, and confidence building to positively impact self esteem and self growth.

We want to inspire all women to love themselves unconditionally and with the capacity to hold space to show up for other women. Understanding the hurdles women and those of all intersectional identities face amongst powerful oppressive systems, we seek to change these exclusive standards.
Creating Arts-Based
Opportunities & Resources
Every purchase supports our grassroots social enterprise entirely led by young womxn who reside and work in the community.

The profits go towards funding creative licenses or memberships, equipment, workshops and more.

For our youth who want to learn more about the arts and digital media, Flaunt It is here to break down the financial boundaries to ensure more Jane-Finch young womxn artists have access to the platforms they need to enrich their talents.

Our collection is an active celebration of Jane-Finch's and Toronto's incredible womxn.

Written by our Community Outreach Coordinator, Caitlin Arizala | October 2020